ITH Staffing is a premier information technology and healthcare recruitment firm, serving 3,000 different healthcare and information technology organizations in all 50 states. Apply Today!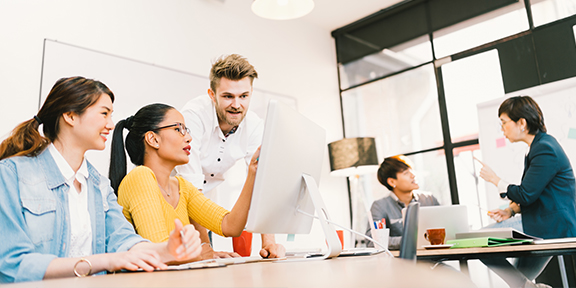 We're hiring healthcare professionals: RNs, LVNs, MDs, Psychiatrists, & More. Search Our Job Board!
Inspirational stories, helpful tips, and important lifestyle advice, ITH Staffing's Blog covers the issues that really matter to IT professionals.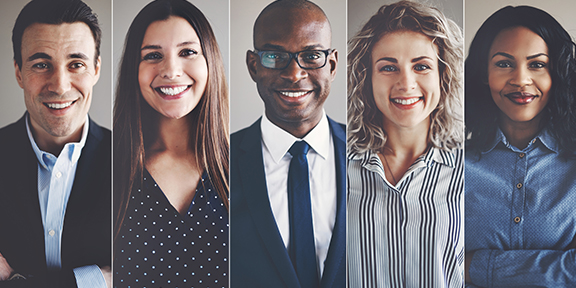 We have a 5 star rating on Google and raving happy candidates and clients.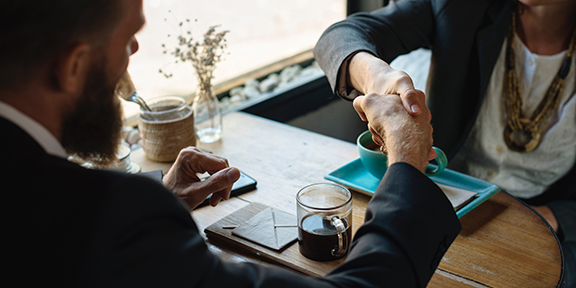 We'd love to connect to you to one of our top paying opportunities. Contact us today!
ITH Staffing is in tune with the challenges of recruiting talented and dedicated staff to fill open positions. Contact us today!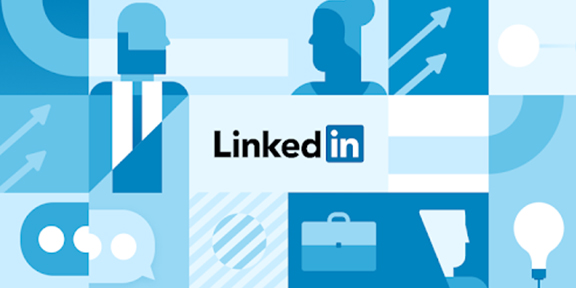 WHO WE ARE
A MAJOR PRESENCE IN INFORMATION TECHNOLOGY AND HEALTHCARE RECRUITING
Our recruitment supplies all levels of clinical personnel ranging from physicians, dentists, and nurses to therapists, medical assistants, psychologists, and licensed social workers, on the non-clinical side, we supply front and back office, accounting and finance, procurement, and C-level.
Connect with us today to take that next step in your career.
FOLLOW US ON YOUR FAVORITE SOCIAL MEDIA PLATFORMS
Email us at Staffing@ITHStaffing.com