ITH Staffing Is Setting The Bar.
See what organizations are saying about our quality of work.
The ITH Director, Constance, has high integrity and is detailed and knowledgeable. She provides excellent service and goes above and beyond to ensure satisfaction. I recommend Constance as she provides excellent service and ITH Staffing under her leadership is a great organization to work with.
- A.M. JD/MBA
ITH Staffing has helped our Medical Practice grow to another level. They are very professional and very knowledgeable. All of their candidates go through a vigorous interview process and are hand chosen. We will continue to use them as we grow.
- Dolph E.
ITH Staffing is amazing! They are quick to act and understand my staffing needs! True professionals! Whether you are looking for a great position or need one filled, I would highly recommend ITH!!!
- Cali A, Director of Talent Acquisition at MedMen
One of the best! Constance is amazingly resilient, caring, and resourceful! She knows how to implement, sustain, and challenge her employees. She inspires and instills a sense of confidence in each person. At the end of each day, she smiles and says tomorrow will do even better! Enthusiasm it's contagious! Thanks for many Great years!
- Gm, Director Of Case Management at Parkview Hospital
Constance is a take-charge entrepreneurial-minded business professional with an HR and healthcare emphasis. She is awesome to work with who excels with high risk challenges and the unknown. She loves to explore new opportunities. I hope to work with her again in the near future, it would be a privilege.
- Deanna K. Berry, MBA, SPHR, Resources Manager at CASA of Los Angeles
I have had the pleasure working with Ms. Moonzwe through ITHStaffing for over 1 year. She has been informative and professional in her conduct. She has been consistently, timely and responsible with any task that was required. I highly recommend her.
- Christopher Sangdahl, Aligned Telehealth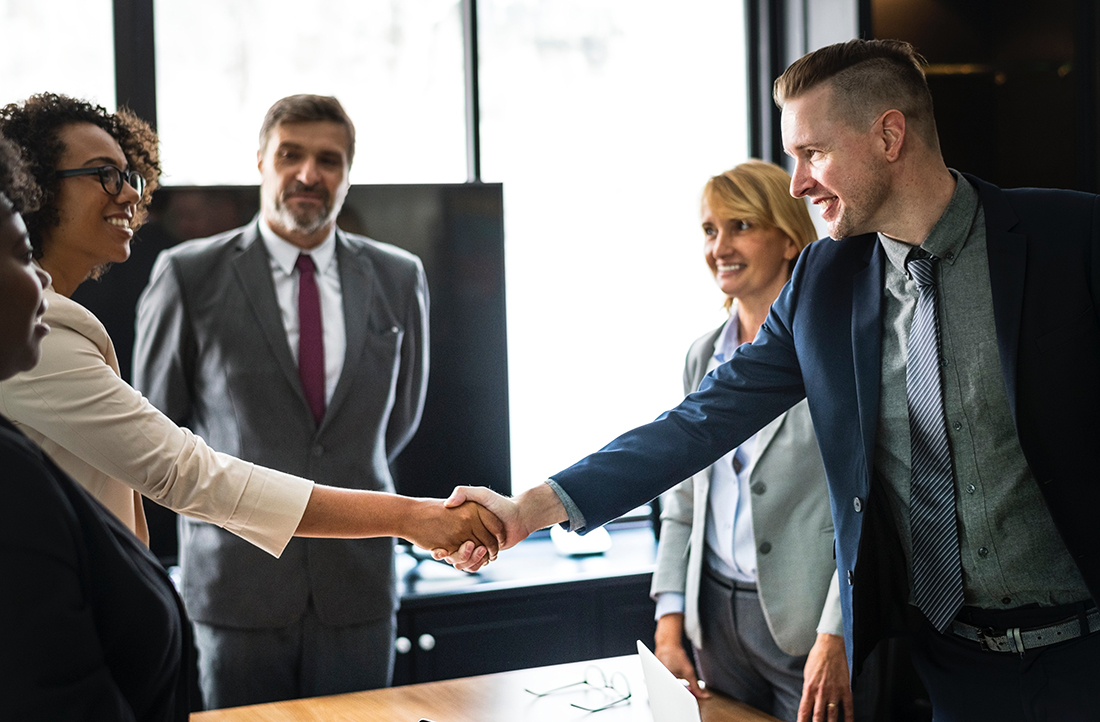 Looking for vetted top tier candidates for your organization? Then you need ITH Staffing.