In NEED OF A-Players?
► Are you struggling to attract A-players into your organization?
► Are you attracting and hiring the wrong candidates?
► Is your turn-over rate taking a toll on your organization?
► Is screening and interviewing burning out your workforce?
► Are candidates declining your job offers?
► Are you losing money due to a bad hire?
Exhausted on your job huNt?
► Is your resume getting lost in job portals with no response?
► Are you out of the loop after each interview?
► Are you struggling to find positions that matches your skills?
► Can you be sure your resume suitably presents your experience?
► Are you tired of low job offers?
Healthcare & IT Organizations
We provide customized end-to-end recruitment solutions for our clients. Our market expertise enables us to react quickly and effectively to reduce your time and cost of hiring. ITH Staffing is committed to advising our clients on recruitment and retention issues and to delivering the best talent.
► Access to highly skilled and vetted professionals
► Experienced & professional recruiters
► Individualized plans designed to meet your organizations needs
► Excellent customer service 24/7 365 days a year
► Did you know, that a mis-hire could cost you 10x that persons salary?
► Are you turning business away because you are short-staffed?
Driven Candidates Looking For Their Next Challenge
Healthcare and IT candidates are attracted to ITH Staffing because of the competitive compensation, benefits, and professional growth opportunities. ITH Staffing has strong ties with many top-quality organizations.
► Access to Top Tier Careers With Top Tier Clients
► We Match You With the Perfect Job
► Nation-Wide Job Opportunities
► Excellent Customer Service 24/7 365 days a year
"I was in receipt of an offer 5 days after the initial interview, for a position about which I am very excited, with a good salary and strong benefits package. Lucy and ITH were very responsive and kept me informed through every step of the process, and I give them my highest recommendation."
"The entire staff at ITH always goes above and beyond to make sure they are providing great service. Misty is amazing at finding and judging talent and always provides fanatical customer service to my team. Thanks for all of the great work, keep it up!"

Damon Cartee
Service desk Manager
MedMen
"ITH Staffing has helped our Medical Practice grow to another level. They are very professional and very knowledgeable. All of their candidates go through a vigorous interview process and are hand chosen. We will continue to use them as we grow."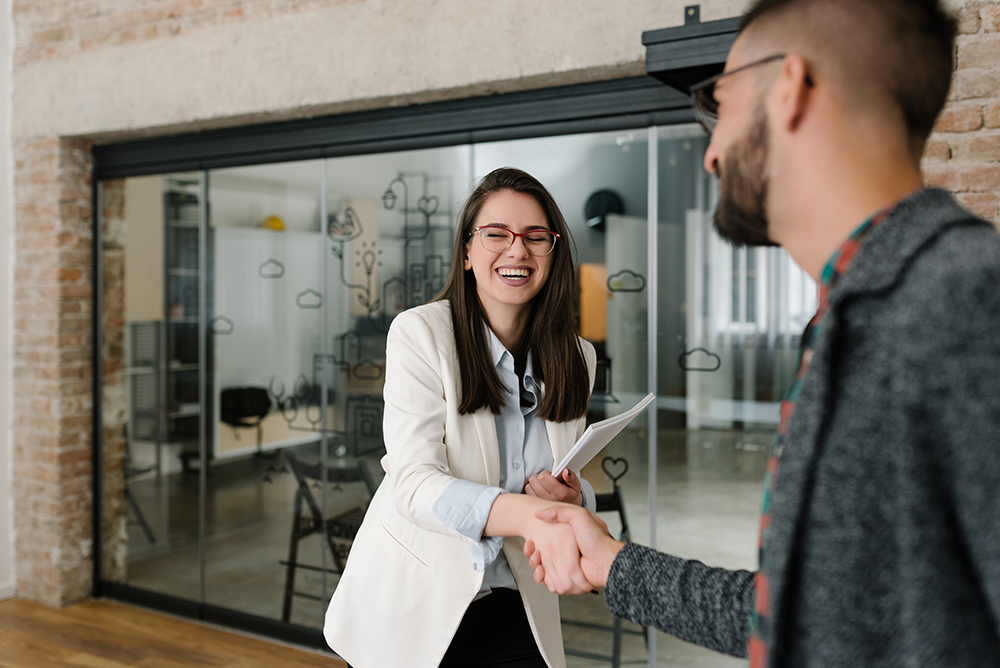 If you need high quality talent fast, or If you're looking for a new career with an amazing organization, then you need ITH Staffing.
Our Certifications and Awards